Bring out the best in you, with a team that is right here for you.
Opportunities at Univera Healthcare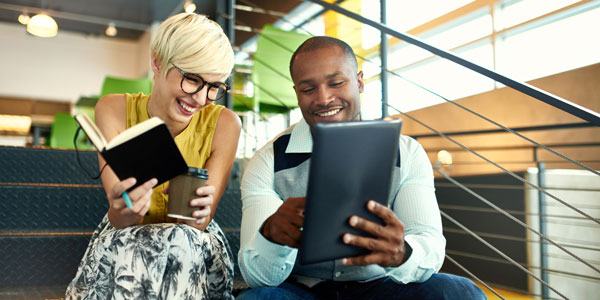 Career Areas
Univera Healthcare is more than a health insurance company. Explore open jobs by category including sales, customer service, IT, finance, legal, and more.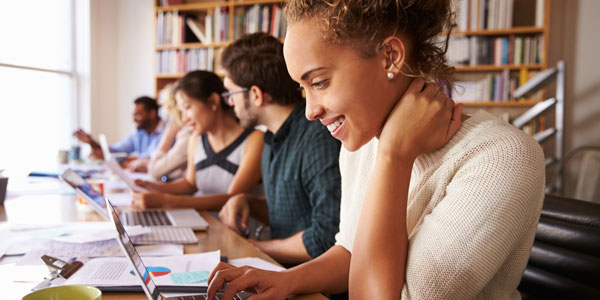 Internship Opportunities
Our paid internship opportunities attract the best and brightest students in the area and are focused on personal and professional development.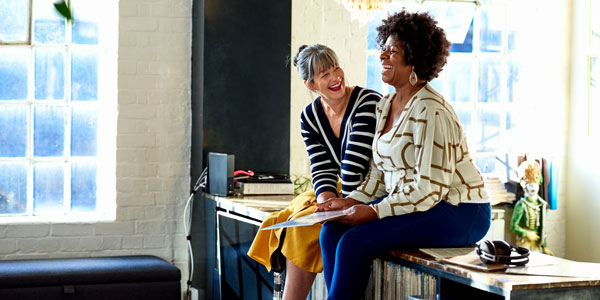 Why Univera Healthcare
At Univera Healthcare, we are united by our mission to help the people live healthier and more secure lives through access to high quality, affordable health care.

Join Our Talent Community
We'll notify you about relevant positions, and keep you in mind whenever we have interesting opportunities.
Get Hired at Univera Healthcare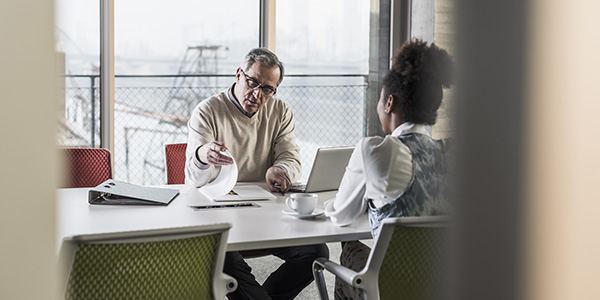 Our Hiring Process
Getting hired is more than just hitting "Apply." Here's what to expect at each stage of the process.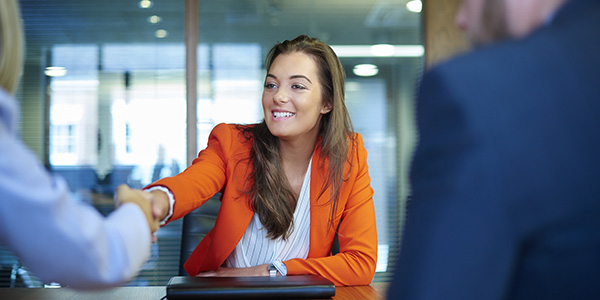 Meet Our Hiring Staff
Get to know a little more about the individuals that make up our talent acquisition team.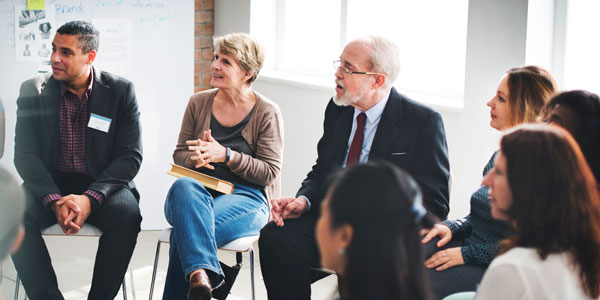 Recruiting Events
Meet our recruiters and get your questions answered at an upcoming recruitment event.

"Culture" is a word you hear every day - and we practice what we preach! This is a great organization to learn and grow both personally and professionally.
Talent Acquisition Business Partner

It has been evident from day one that people in this company care about each other. The staff and leadership "walk the talk" and that has helped foster my sense of inclusion from the get-go.
Value-Based Payment Account Manager

I love the company's commitment to helping people in our community live healthier lives. I have the opportunity to work with an incredibly talented and dedicated group of individuals. Plus, our team loves to have fun while getting work done!
Talent Acquisition Business Partner